18 January 2022
Black Wedding at Berlinale Series Market Selects 2022
"Black Wedding" will be a part of 2022 edition of Berlinale Series Market Selects, a joint initiative of the European Film Market, Berlinale Co-Production Market and Berlinale Talents, organized in close cooperation with Berlinale Series.
Read more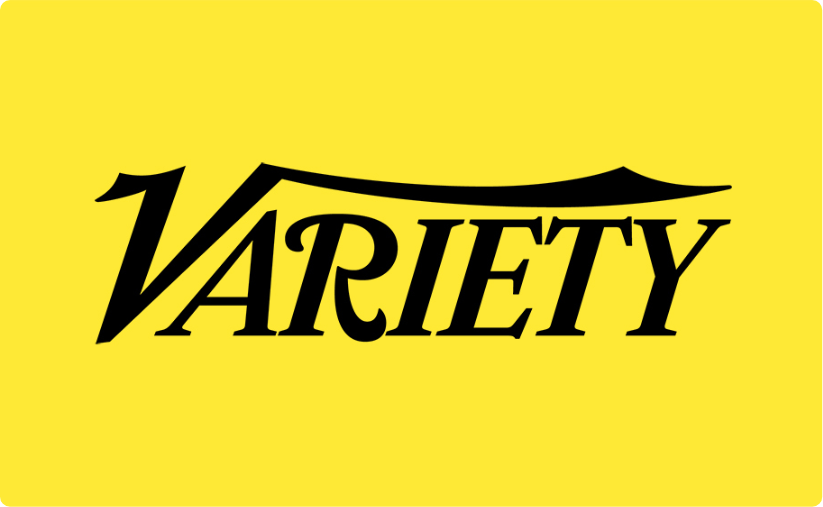 18 January 2022
Berlin Film Festival Finalizes Panorama Line-Up; Unveils Series Market & Co-Pro Series Selections
The program announcements continue for the 72nd Berlin International Film Festival this week, with the full Panorama line-up now confirmed.
Read more
23 September 2021
Serbia-Based Banner Firefly Opens London Office, Unveils TV and Film Slate (Exclusive)
The new office, which will get behind Firefly's English-language productions, is being led by former BBC and Channel 4 executive Kate Snell.
Read more
23 September 2021
Firefly hires Snell, Lemos for UK office, eyes international coproductions
Serbian prodco Firefly International has expanded into the UK with a London office, helmed by two industry veterans, and has announced two programme sales deals in the US and Australia.
Read more