25 August 2022
SBS ON FIREFLY PRODUCTIONS DRAMA SERIES: Serbian noir series 'Black Wedding' gently grips your heart and soul
There is something about Black Wedding that compels even those who might normally not persist to keep watching. Perhaps it's how unfamiliar this landscape is to our Nordic noir-trained eyes. And we want more from the juicy creative minds of Serbia, please. This one is quite the memorable entrée. Ten-part series Black Wedding is now streaming at SBS On Demand.
Read more
20 August 2022
Variety on why foreign film shoots are flocking to Southeast Europe
In Serbia, local powerhouse Firefly Productions expects its splashy new film studios – including three state-of-the-art sound stages and a water tank – to be fully operational by early next year. Another facility rising five miles from central Belgrade already boasts two 25,000-square-foot sound stages, with developers looking to build three additional stages totaling 70,000 square feet by spring of 2023 – and to have as many as 11 sound stages fully operational further down the line.
Read more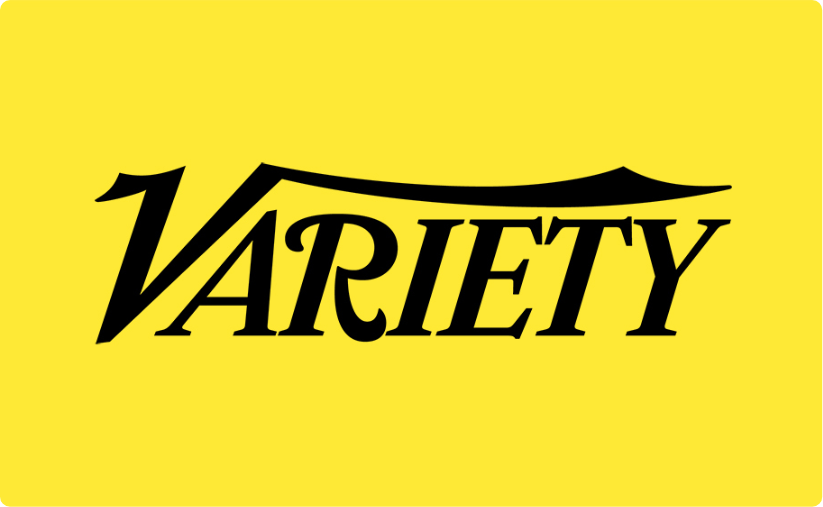 19 August 2022
Beta Film Gets Distribution Rights to Serbian and Czech/Slovak Series
Serbian sci-fi mystery/coming-of-age drama series Block 27 directed by Momir Milosević and Milic Tomović, and Czech/Slovak crime drama series Ultimatum directed by Michal Kollar, have been picked-up by Beta Film. Block 27, which is created by Ivan Knezević and produced by Firefly Productions, consists of 6 x 50-minute episodes. The series follows the adventures of a twin sister whose brother has disappeared and who, while trying to find him, uncovers a supernatural mystery that reaches decades back.
Read more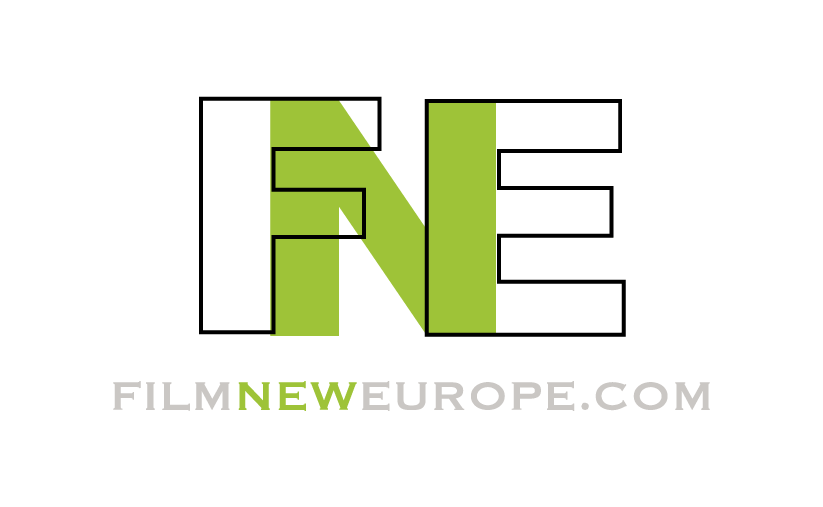 16 August 2022
Serbian TV Series Black Wedding and The Family Sold to Australian SBS
The Serbian production company Firefly has sold two of its recent series, Black Wedding / Crna svadba and The Family / Porodica to the Australian public broadcasting station SBS. Firefly had 19 nominations for the second edition of the TV Series Awards at the 28th Sarajevo Film Festival, where Black Wedding received the award for best supporting actor in a drama series (Slavko Štimac).
Read more