16 February 2022
Berlin's Series: 7 Takes, From Buzz Titles to Market Trends
"The Silence," a chilling teen prostitution crime drama procedural, also had fans, as did "Black Wedding," a crazed occult thriller, produced respectively by Croatia's Drugi Plan and Serbia's Firefly Productions, two production movers and shakers in the Balkans.
Read more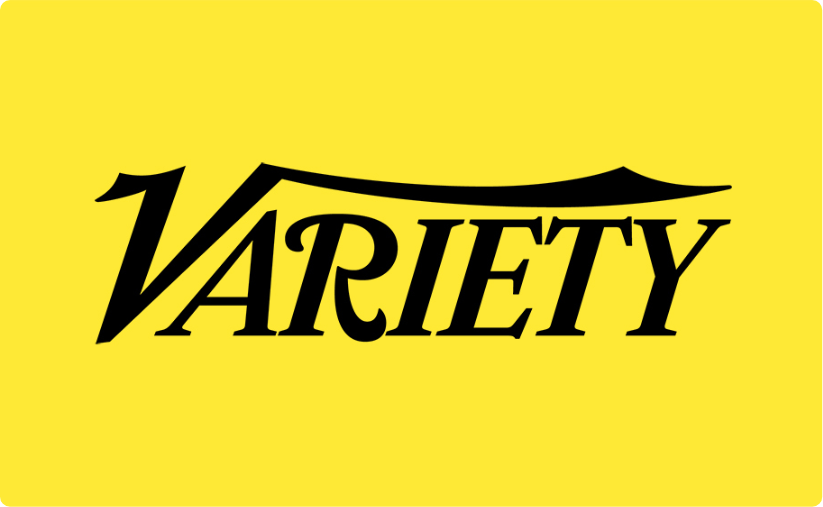 13 February 2022
Belgrade's Firefly Productions Boosts Balkan Drama Slate at EFM (EXCLUSIVE)
Belgrade-based Firefly Productions, one of the leading producers of high-end drama in the former Yugoslavia, is launching two new series as part of its slate at this year's European Film Market.
Read more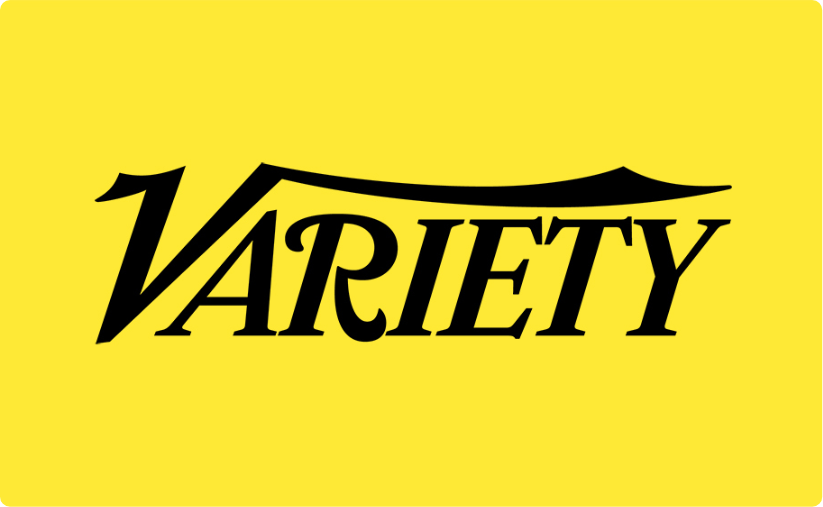 18 January 2022
Black Wedding at Berlinale Series Market Selects 2022
"Black Wedding" will be a part of 2022 edition of Berlinale Series Market Selects, a joint initiative of the European Film Market, Berlinale Co-Production Market and Berlinale Talents, organized in close cooperation with Berlinale Series.
Read more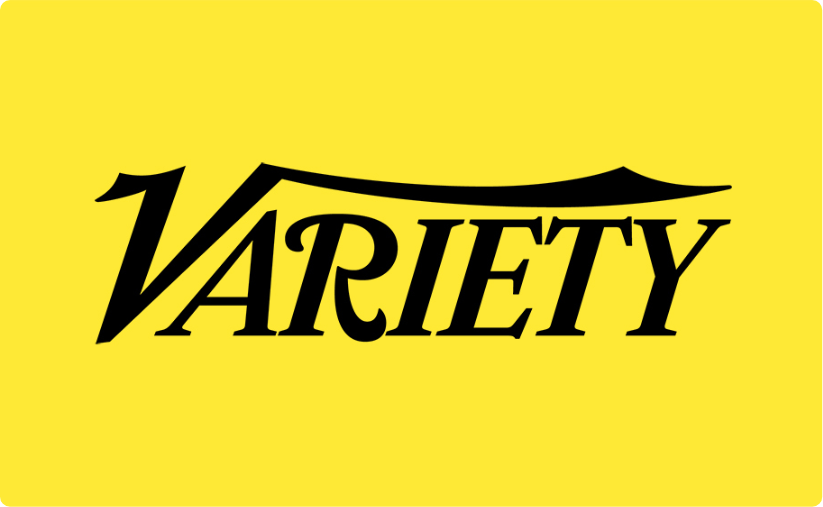 18 January 2022
Berlin Film Festival Finalizes Panorama Line-Up; Unveils Series Market & Co-Pro Series Selections
The program announcements continue for the 72nd Berlin International Film Festival this week, with the full Panorama line-up now confirmed.
Read more