19 August 2022
Beta Film Gets Distribution Rights to Serbian and Czech/Slovak Series
Serbian sci-fi mystery/coming-of-age drama series Block 27 directed by Momir Milosević and Milic Tomović, and Czech/Slovak crime drama series Ultimatum directed by Michal Kollar, have been picked-up by Beta Film. Block 27, which is created by Ivan Knezević and produced by Firefly Productions, consists of 6 x 50-minute episodes. The series follows the adventures of a twin sister whose brother has disappeared and who, while trying to find him, uncovers a supernatural mystery that reaches decades back.
Read more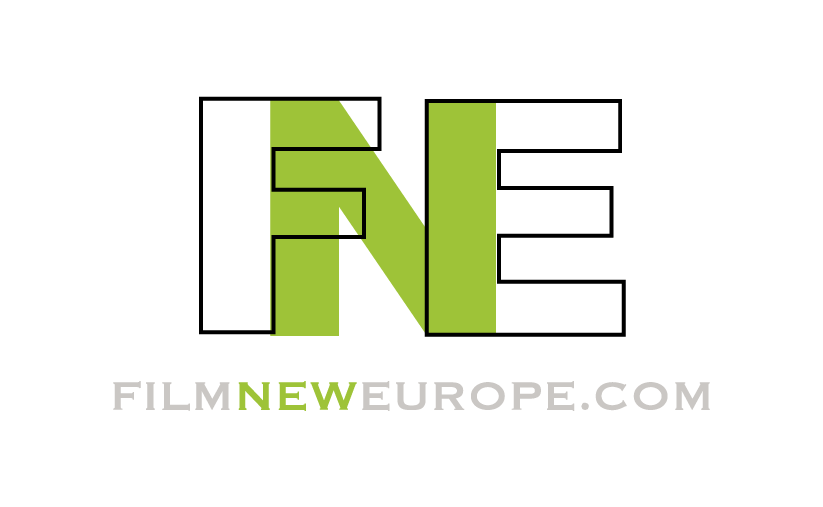 16 August 2022
Serbian TV Series Black Wedding and The Family Sold to Australian SBS
The Serbian production company Firefly has sold two of its recent series, Black Wedding / Crna svadba and The Family / Porodica to the Australian public broadcasting station SBS. Firefly had 19 nominations for the second edition of the TV Series Awards at the 28th Sarajevo Film Festival, where Black Wedding received the award for best supporting actor in a drama series (Slavko Štimac).
Read more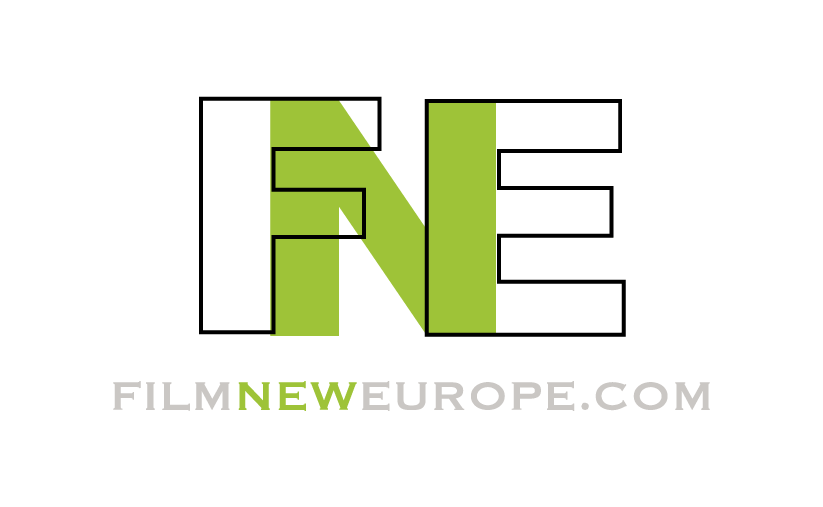 13 August 2022
Variety magazine on Fifrefly's future plans
Belgrade-based Firefly Productions has closed a raft of deals in the run-up to this year's Sarajevo Film Festival, where the Serbian production powerhouse leads the pack with 19 nominations at the Heart of Sarajevo TV Awards, including best drama series nods for supernatural drama "Block 27" and psychological thriller "Black Wedding."
Read more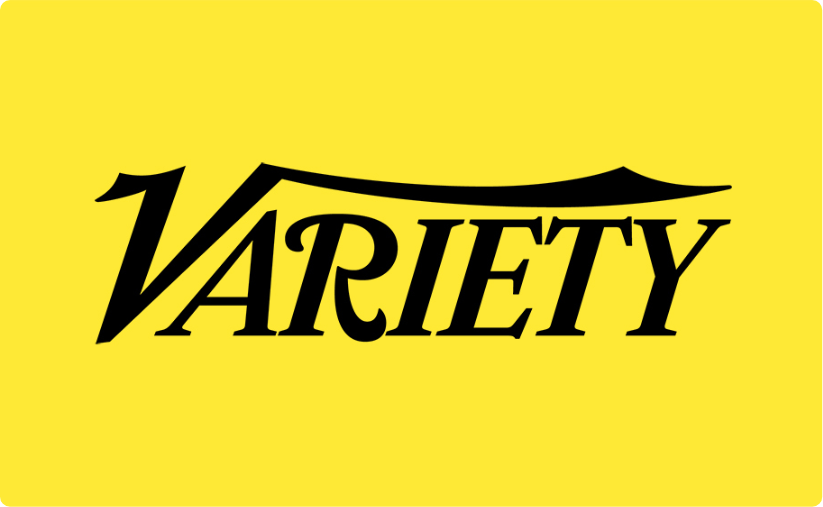 23 May 2022
LOCATION MAGAZINE INCLUDES SERBIA AND FIREFLY PRODUCTION IN THEIR INTERNATIONAL EDITION FOR 2022
LOCATION MAGAZINE includes serbia in their international edition and calls it hidden gem. Our location menager talks with them about possibilities for filming in SERBIA.
Read more