14 September 2020
Joyrider, Firefly Set Up First Copro
Former HBO Europe Producer and showrunner Gábor Krigler has teamed up with Ivana Miković, the ex-chief operating officer at Serbian public broadcaster Radio Televizija Srbije (RTS), to coproduce an offbeat comedy drama.
Read more
14 September 2020
Global Bulletin: Jude Law, Carrie Coon's 'The Nest' Wins Big at Deauville American Film Festival
Gábor Krigler's Joyrider and Ivana Miković's Serbian company Firefly are teaming on the new dramedy series "Frust," set to go into production next year and billed as the first premium series co-production for the international marketplace between independents in Southeast Europe.
Read more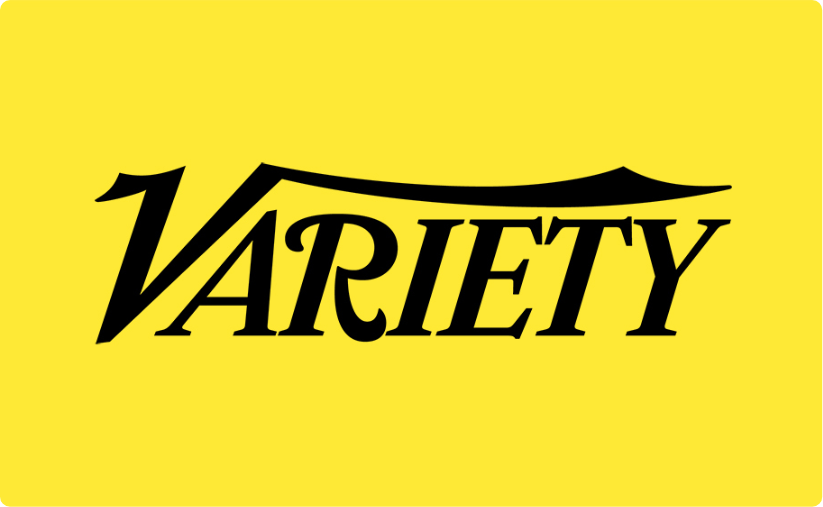 23 February 2020
Firefly Prods. Building Belgrade Studio, Rolling Out Big Series Slate
Since launching in Serbia in 2018, Belgrade-based Firefly prods. has not only quickly become a major producer of scripted series, it's also raising the country's profile as a film location with its plans to build a major studio complex this year.
Read more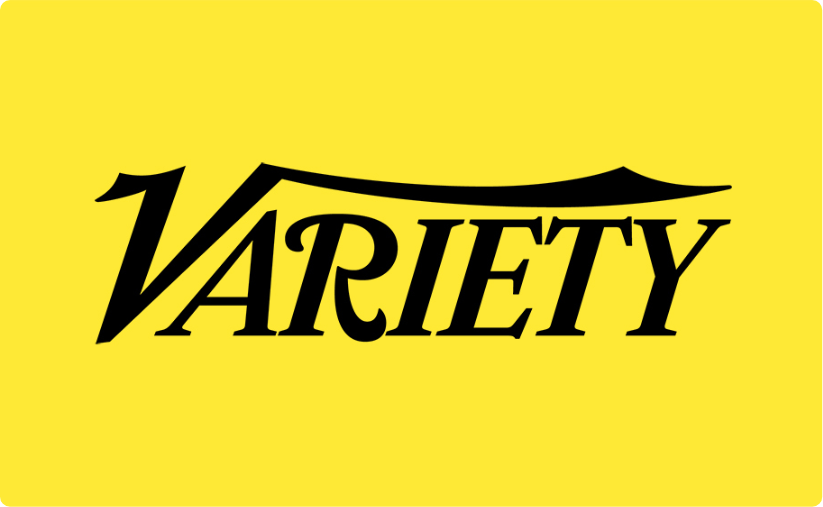 12 December 2019
Firefly Preps English Drama Duo
NEM: Serbia's Firefly Productions is adapting two novels into English language TV series, including the latest work from Bafta-winning former BBC journalist Tim Sebastian.
Read more