19 April 2022
THE FAMILY @ MHZ CHOICE
MHz Choice brings to its subscribers a large variety of films and series from many different countries around the globe. The Family comes to us from Serbia and is an award-winning mini-series. It is part fact and part fiction. A story that takes place over three days. Not just any three days, but the 72 hours before former Serbian and Yugoslav president Slobodan Milosevic.
Read more
16 February 2022
Berlin's Series: 7 Takes, From Buzz Titles to Market Trends
"The Silence," a chilling teen prostitution crime drama procedural, also had fans, as did "Black Wedding," a crazed occult thriller, produced respectively by Croatia's Drugi Plan and Serbia's Firefly Productions, two production movers and shakers in the Balkans.
Read more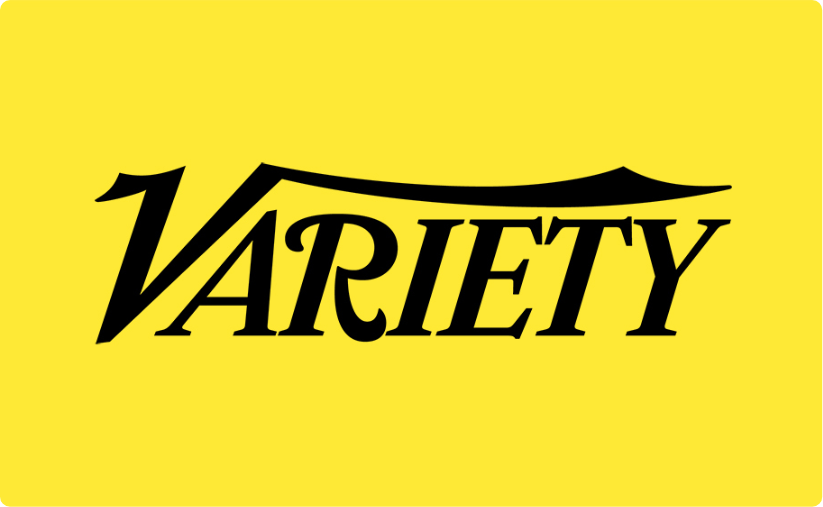 13 February 2022
Belgrade's Firefly Productions Boosts Balkan Drama Slate at EFM (EXCLUSIVE)
Belgrade-based Firefly Productions, one of the leading producers of high-end drama in the former Yugoslavia, is launching two new series as part of its slate at this year's European Film Market.
Read more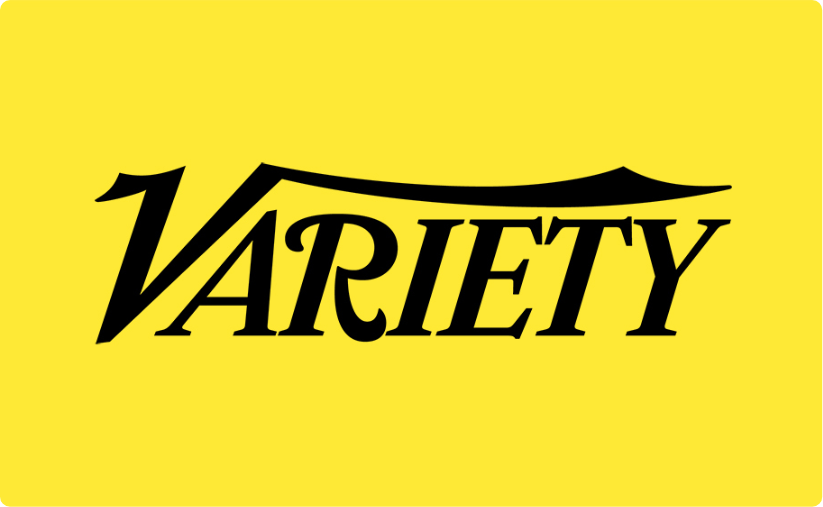 10 February 2022
'The last three days' is an intense chronicle that absorbs with its story of the fall of a Milošević performed calmly and masterfully.
The series is interested both in the political aspect, the arrest process (and its implications) and in the role of the media in crises like this and their manipulation in favor of the interests of those above (or the manager on duty). A plot that, although it talks about how the media were at that time, launches a dart warning that there is still a lot to do in that sense.
Read more