18 August 2021
Sarajevo Film Festival Best Drama Series 'The Family' Sells to North America
Serbian drama "The Family," which swept the newly launched Heart of Sarajevo TV Awards at the Sarajevo Film Festival on Monday, has sold to North America, Variety can reveal.
Read more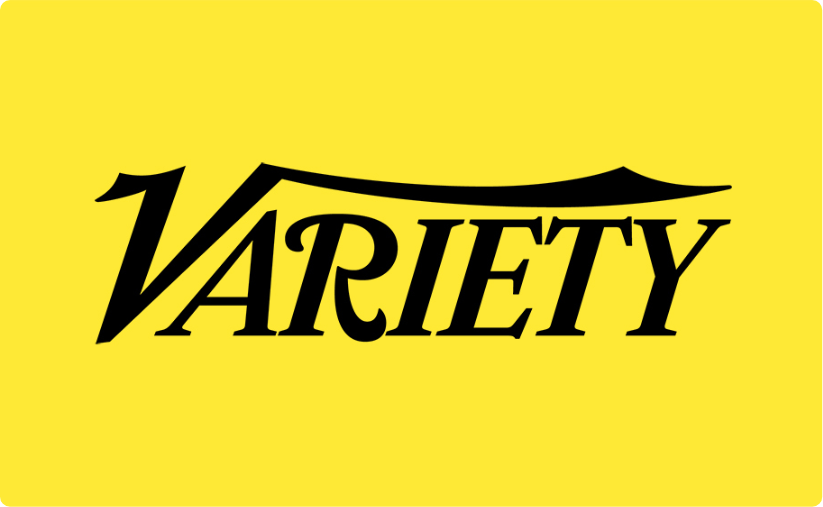 16 August 2021
Awarded Hearts of Sarajevo for the Best TV series
The award ceremony for the best achievements in the category of TV series at the 27th Sarajevo Film Festival was held tonight in the Hotel Holiday in Sarajevo.
Read more
14 September 2020
Joyrider, Firefly Set Up First Copro
Former HBO Europe Producer and showrunner Gábor Krigler has teamed up with Ivana Miković, the ex-chief operating officer at Serbian public broadcaster Radio Televizija Srbije (RTS), to coproduce an offbeat comedy drama.
Read more
14 September 2020
Global Bulletin: Jude Law, Carrie Coon's 'The Nest' Wins Big at Deauville American Film Festival
Gábor Krigler's Joyrider and Ivana Miković's Serbian company Firefly are teaming on the new dramedy series "Frust," set to go into production next year and billed as the first premium series co-production for the international marketplace between independents in Southeast Europe.
Read more