07 August 2023
DEADLINE ON HOW BALKAN TELECOMS ARE BOOSTING LOCAL PRODUCTION IN THE REGION
Firefly's Ivana Miković, Serbian producer of The Fall, Clan 2 and Clan 3, says that Telecom Serbia has been the main driver behind this big push for drama series production in the country in the last three to five years. "They're the initiators of the big volume of productions being filmed in Serbia," she says. "It's been really great because they have boosted the industry and given us the opportunity to raise the production standards, give better titles and employ more writers and more directors. The industry has just bloomed since their entry to the market."
Read more
27 February 2023
VARIETY ON FIREFLY PRODUCTIONS PLANS AND CURRENT PROJECTS
Firefly Productions is prepping a new high-end drama that the Belgrade-based outfit is billing as Serbia's first ever superhero series. Firefly is also at the Berlinale Series Market Selects with "The Fall" . It marks the second year running that the Serbian powerhouse has been selected for the prestigious Berlinale market strand, after last year's supernatural drama "Black Wedding." Both shows are produced with Telekom Serbia and broadcast on its popular Superstar TV channel.
Read more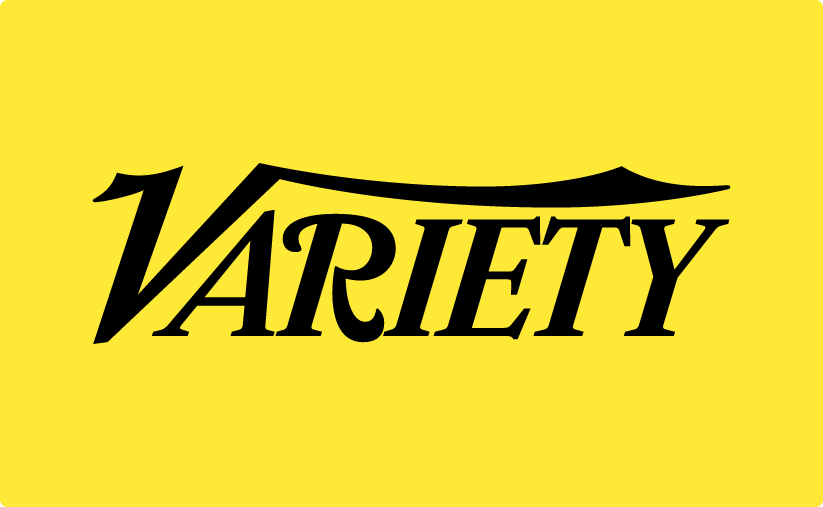 25 August 2022
SBS ON FIREFLY PRODUCTIONS DRAMA SERIES: Serbian noir series 'Black Wedding' gently grips your heart and soul
There is something about Black Wedding that compels even those who might normally not persist to keep watching. Perhaps it's how unfamiliar this landscape is to our Nordic noir-trained eyes. And we want more from the juicy creative minds of Serbia, please. This one is quite the memorable entrée. Ten-part series Black Wedding is now streaming at SBS On Demand.
Read more
20 August 2022
Variety on why foreign film shoots are flocking to Southeast Europe
In Serbia, local powerhouse Firefly Productions expects its splashy new film studios – including three state-of-the-art sound stages and a water tank – to be fully operational by early next year. Another facility rising five miles from central Belgrade already boasts two 25,000-square-foot sound stages, with developers looking to build three additional stages totaling 70,000 square feet by spring of 2023 – and to have as many as 11 sound stages fully operational further down the line.
Read more