23 September 2021
Serbia-Based Banner Firefly Opens London Office, Unveils TV and Film Slate (Exclusive)
The new office, which will get behind Firefly's English-language productions, is being led by former BBC and Channel 4 executive Kate Snell.
Read more
23 September 2021
Firefly hires Snell, Lemos for UK office, eyes international coproductions
Serbian prodco Firefly International has expanded into the UK with a London office, helmed by two industry veterans, and has announced two programme sales deals in the US and Australia.
Read more
18 August 2021
Sarajevo Film Festival Best Drama Series 'The Family' Sells to North America
Serbian drama "The Family," which swept the newly launched Heart of Sarajevo TV Awards at the Sarajevo Film Festival on Monday, has sold to North America, Variety can reveal.
Read more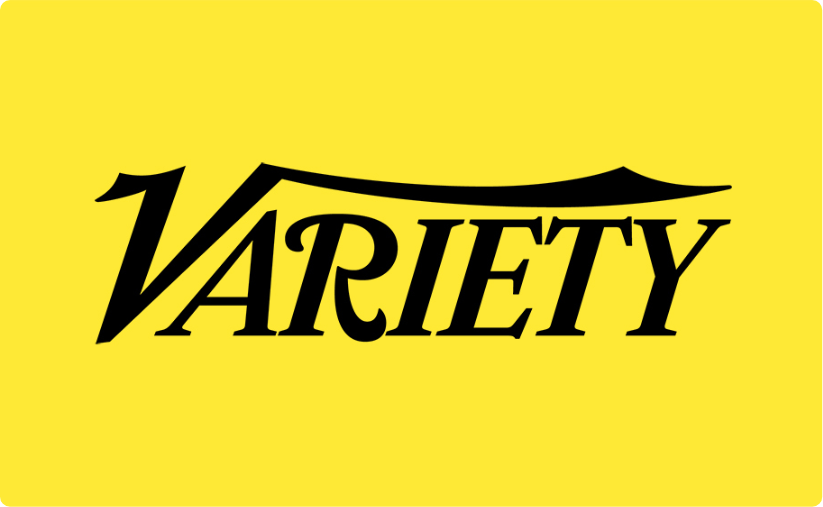 16 August 2021
Awarded Hearts of Sarajevo for the Best TV series
The award ceremony for the best achievements in the category of TV series at the 27th Sarajevo Film Festival was held tonight in the Hotel Holiday in Sarajevo.
Read more